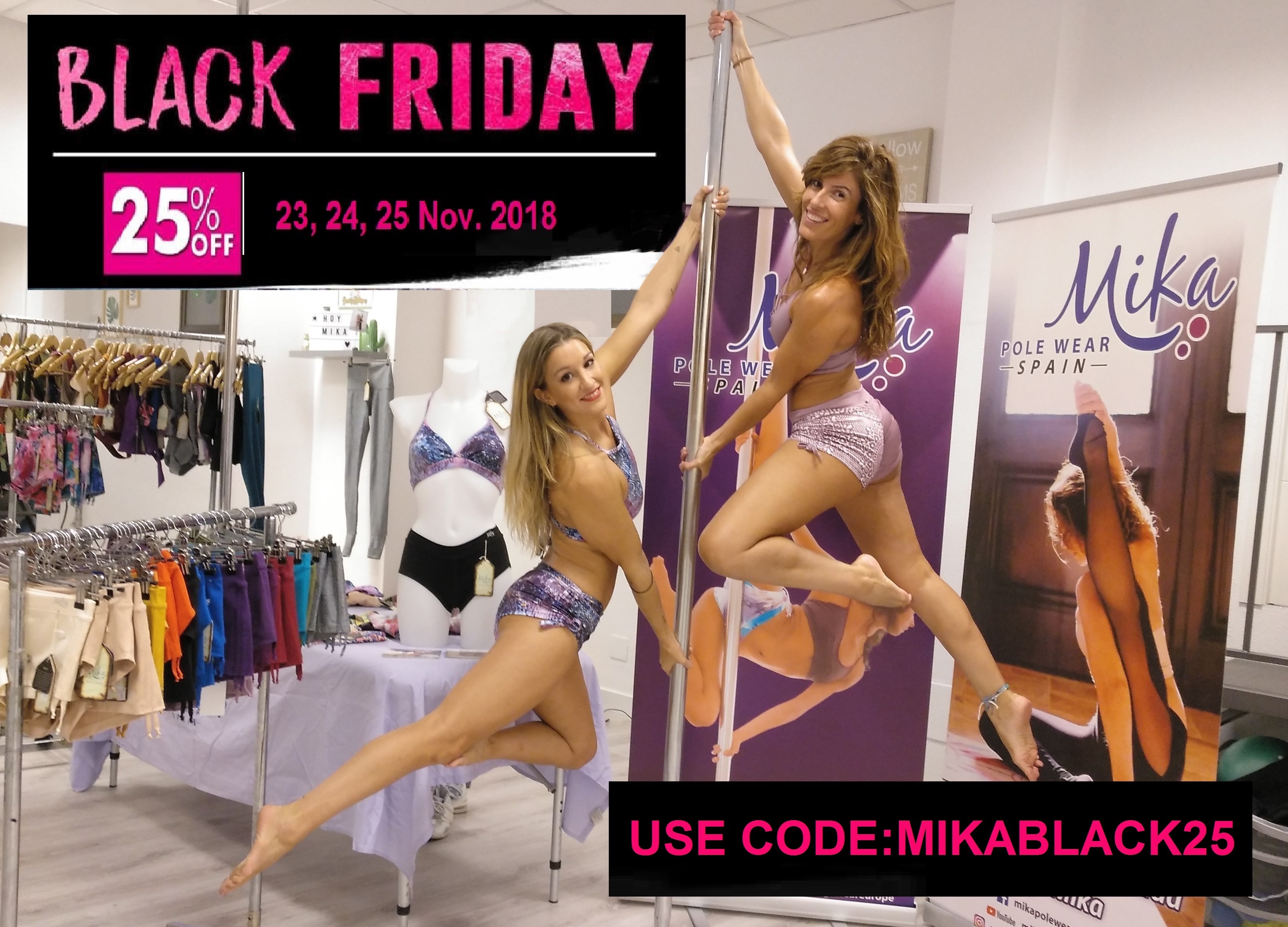 ¡BLACK FRIDAY is coming to Mika Pole Wear Spain!
Get your favorite models now with 25% DISCOUNT
use code 
MIKABLACK25 
Do you like our LupitPole products?
Get Poles, Accessories, Mats and Grip with 10% DISCOUNT
use code
 LUPITPOLEBLACK10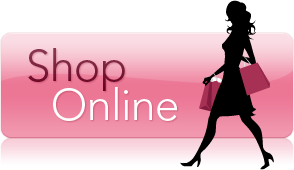 MIKA POLE WEAR SPAIN
Tel.(+34 ) 696 096 684
Email: info@mikapolewearspain.com

This message was sent to your email because you are a customer or subscriber of our company and have expressly indicated that you want us to communicate the news and promotions. Our company will never send you unsoli
cited mail or other purposes other than that indicated. Our company complies with the rules for the active fight against spam. You can exercise your rights to rectify or cancel the data in accordance with current regulations or report any abuse or receipt of this email from other sources.